Female models only.
Height 5´9´´(175cm) and above.
Dress size (females): 36 eu. 
Measurements (in cm): Bust 82-90 | Waist 60-70 |Hips 88-92.
No tattoos in your arms, upper back or visible areas.
Age: minimum 18.
You will be asked to walk professionally, however if you are a new face with no experience and we find your profile suitable, you may still be eligible after taking catwalk classes with our trainer.
We do not cover travel or accommodation to castings or to the event, therefore if you are not in London area, we do not recommend you to apply.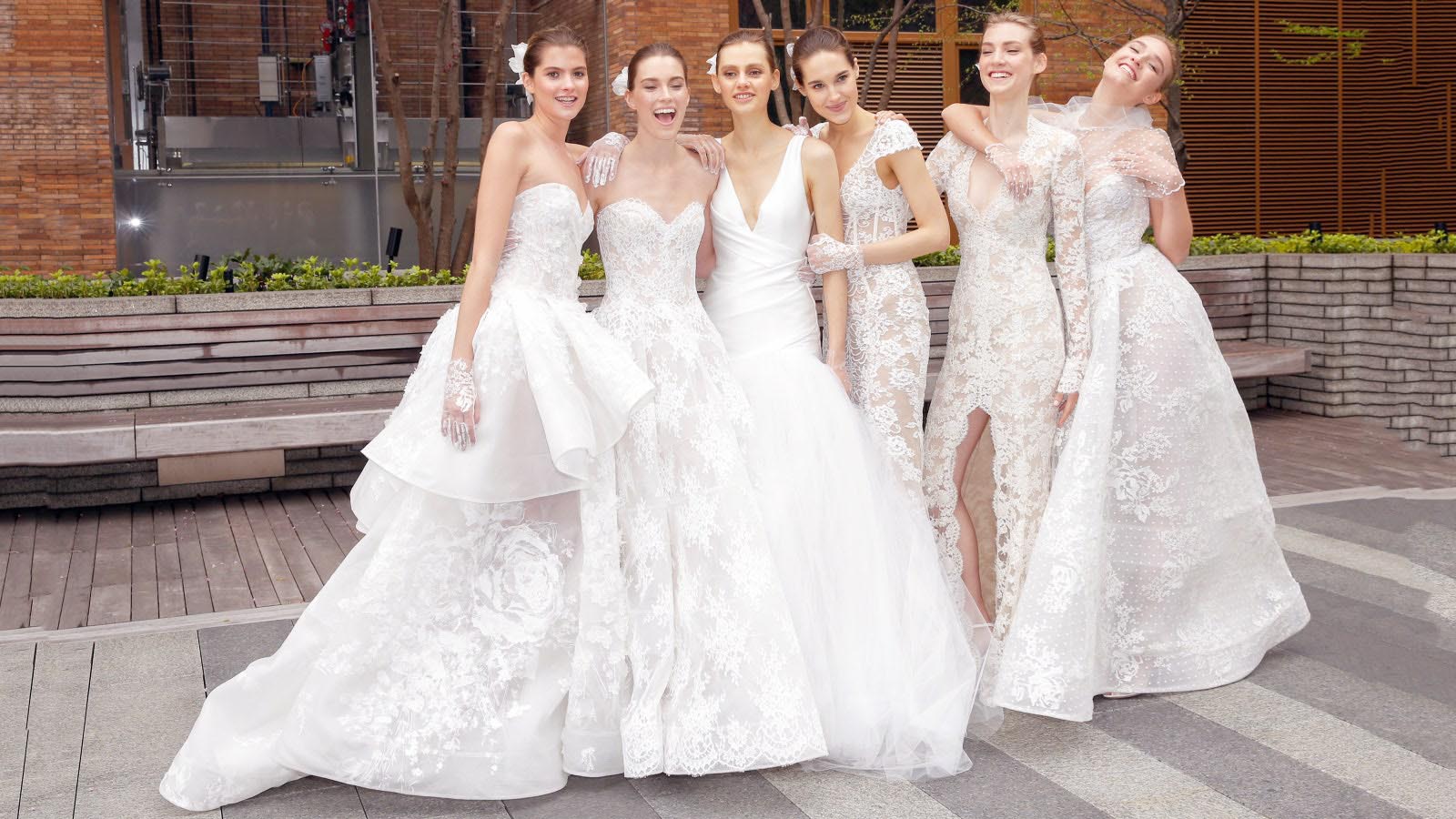 APPLY below to be considered. If pre-qualified, you will be emailed the casting invitation when available.