LONDON will shine with the first edition of 
SHINE BRIDE FASHION WEEK 2024 (SBFW)
● Under the glittering banner of "Shine Bride like a diamond," this exclusive B2B event will unveil some of the finest haute couture bridal and evening fashion designers from across the globe.
● Scheduled to take place on May 7-9, 2024 at Stationers' Hall, a historic 17th-century palace in the heart of London.
● This premier fashion event will bring together haute couture designers, premium buyers, specialized press, industry insiders, influencers and tastemakers from across the globe, offering a unique platform to explore, collaborate and showcase the most breathtaking bridal and evening fashion collections in the runway and showroom.
● SBFW goes beyond fashion, with curated cocktail parties, gastronomic experiences blended with fashion, art and surprises that will be revealed days before the event.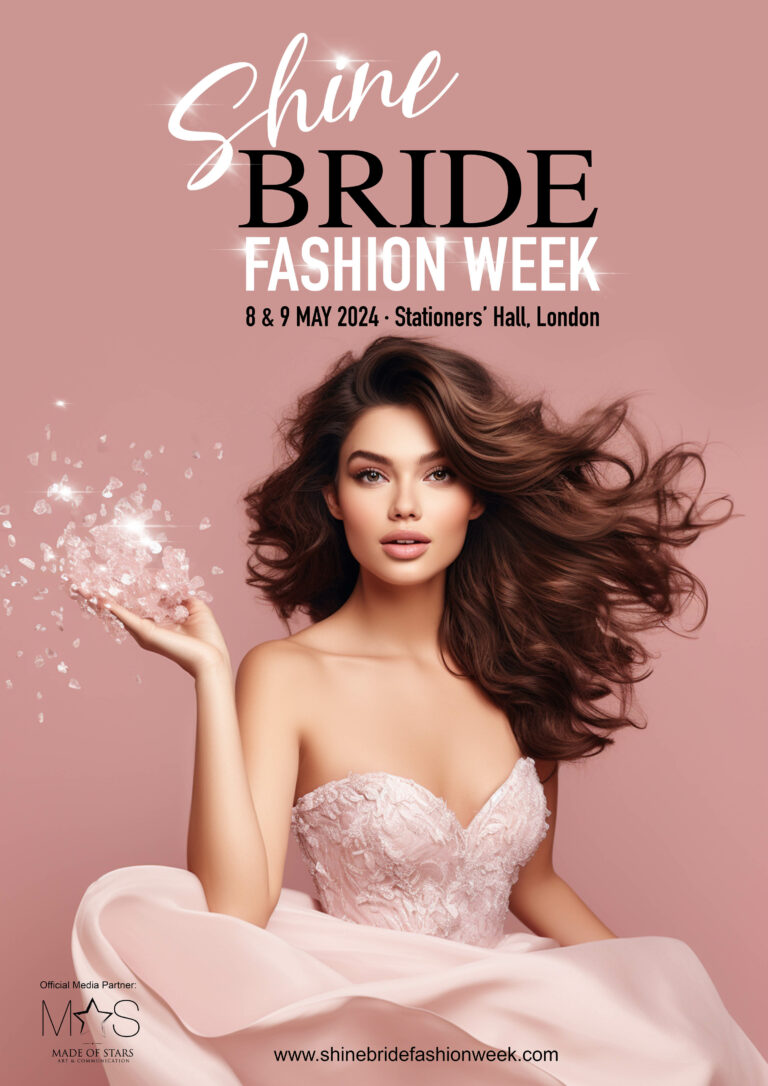 SHINE BRIGHTER THAN EVER
Their theme, "Shine Bride like a diamond," symbolizes the radiance, strength, and timelessness of every bride on their special day.
SBFW is dedicated to celebrating the epitome of craftsmanship on haute couture bridal and evening fashion. Attendees will be treated to an exclusi- ve preview of cutting-edge collections. The event will feature the latest crea- tions from a handpicked selection of esteemed haute couture designers, known for their visionary creativity and relentless pursuit of excellence.
An unique opportunity for fashion buyers, retailers, and industry professionals to connect directly with designers, explore collaboration opportunities, and secure access to the most coveted fashion pieces
Catwalk shows will showcase the intricate details, sumptuous fabrics, and awe-inspiring designs that define haute couture bridal and evening fashion, providing an unforgettable visual feast.
The Showroom will offer an up-close and personal experience with the showcased collections, allowing attendees to explore every detail, place orders and engage directly with designers and their representatives.
"An unmissable event for industry professionals and fashion lovers"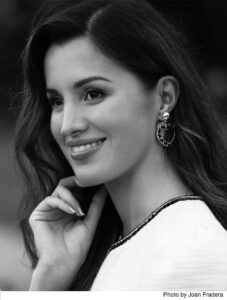 ELIZABETH ARNAU, DIRECTOR & FOUNDER OF SBFW
Elizabeth Arnau, originally from Barcelona, counts with a solid professional career of over 10 years in the fashion industry.
She started her career as a fashion designer, showcasing her Haute Couture and Prêt-à-porter collections at Barcelona, China, New York and Cannes Fashion Weeks. In 2008 she launched Gorgeous Group Models, an international model agency and production company producing shootings an events under her creative direction. Nowadays it became the  leading agency in the bridal and evening fashion sector. 
Having also worked internationally as a model has allowed her to live and work in the main fashion capitals with renowned designers, specially at the Bridal Weeks, where she has seen up close the needs of the designers and buyers. Her experience together with a high fashion sense and a refined eye for quality, detail and style gives a unique approach to this brand new event.
In 2015 she was awarded the Golden Thimble in recognition of her artistic and business career. She graduated in Philosophy from the University of Barcelona, in Fashion Design, Styling & Pattern Making from ICM & Llotja Higher School of Art and Design, and recently finished a Master in Interior Design.
PRESS CONTACT
Toni Delgado
T. +34 622 348 355
toni.delgado@madeofstars.eu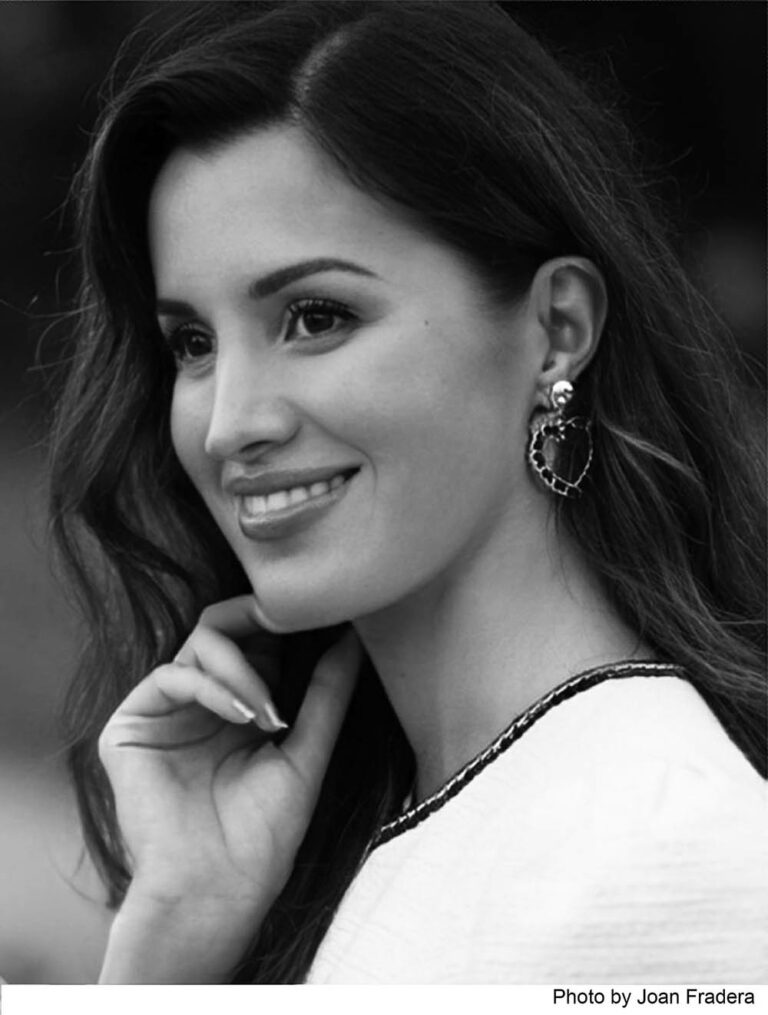 We invite members of Press to join us at Shine Bride Fashion Week. Access to the show is free of charge for press and includes exclusive benefits such as:
In all post related to the event you can tag our main account of your social network @shinebridefashionweek and you can also use our official hashtags #SBFW #SBFW24 and suggested ones: 
#bridalfashion #shinebridefashionweek #shinebridalweek #bridaltrends #eveningwear  #londonbridalweek #londonfashionweek #fashionnews
Download our Press Kit, that includes our Press Releases and all the graphic material (logo, poster, banners and photos) here:
Contact us for request any additional content or interviews :